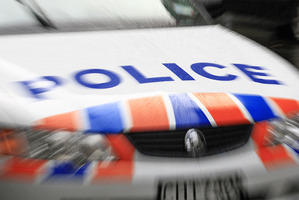 A 29-year-old has been arrested in connection with several assaults in Lower Hutt overnight, including one in which a woman woke to find a stranger stroking her arm.
The man left once confronted.
In two further incidents believed to be linked to the same person, a victim was punched in the face after answering the door to the intruder, and a woman was confronted in her home.
The 29-year-old is due to appear in the Lower Hutt District Court today charged with burglary, indecent assault and common assault. Further charges are likely, said police.
- APNZ