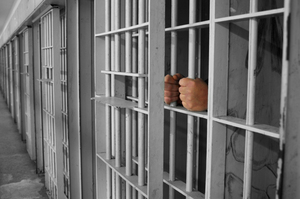 Richard Chichakli may have been an international fugitive, but he was easy to find on the internet and more than happy to chat to reporters and supporters.
Chichakli, also known as Robert Cunning, is accused of being the chief financial manager of Russian weapons-trafficker Viktor "The Merchant of Death" Bout, and he fled after Swat teams raided his Texas home seven years ago.
It was thought Syrian-born Chichakli was hiding in Russia. But he was half a world away, working as a cleaner in Melbourne. His secret life in Australia was exposed this month when he applied for a job as an armed guard with Victoria Police.
Chichakli is behind bars in Melbourne until a February 5 bail hearing. US authorities plan to extradite him to face nine charges including wire fraud, money-laundering and conspiracy.
- AAP