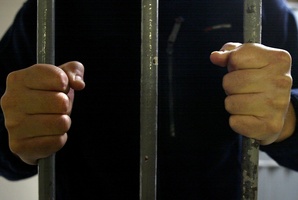 A former Qantas flight attendant who defrauded wealthy investors of more than A$8.5 million ($10.8 million) admits he deserves to go to jail.
Dimitri de Angelis, 46, appeared at a sentencing hearing in Sydney's District Court after pleading guilty last month to 16 fraud charges. "I deserve to go to jail," he said outside the court. The Paris-born conman rented Rolls-Royces, luxury holiday homes and offices to fool investors into thinking he was a wealthy businessman.
He claimed his recording company would turn a A$100,000 investment into A$6 million.
De Angelis is also said to have photoshopped himself into pictures with the rich and famous - including the Pope. The hearing will resume next week.