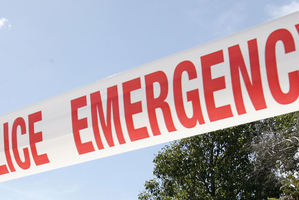 The 21-year-old hitch-hiker accused of attacking a 'good Samaritan' who offered him a lift and a place to stay for the night was named as Morgan Knight when he appeared in court this morning charged with murder.
Gordon Alfred Tunnicliffe, 64, never regained consciousness after being attacked in his home near Turangi on April 14 and died in Cranford Hospice, Hastings two weeks later.
Mr Tunnicliffe reportedly picked up the man accused of attacking him while travelling from Taupo, offered to put him up for the night and was allegedly assaulted during a confrontation.
He was found in the early hours of the morning in a critical condition with severe head injuries.
Knight was arrested soon afterwards and charged with assault. The charge was upgraded to murder yesterday.
He briefly appeared in Taupo District Court this morning where he was remanded in custody until July 5.
- APNZ