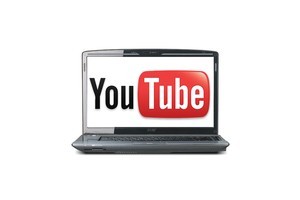 YouTube says that 60 hours of video are being uploaded every minute to the video-sharing site and it is attracting more than four billion views a day.
"In 2007 we started at six hours, then in 2010 we were at 24 hours, then 35, then 48," the Google-owned YouTube said in a blog post.
"And now... 60 hours of video every minute, an increase of more than 30 per cent in the last eight months," YouTube said.
"In other words, you're uploading one hour of video to YouTube every second," it said.
YouTube also said it has exceeded four billion video views a day, up 25 per cent in the last eight months.
Google bought YouTube in 2006 for US$1.65 billion.
The Mountain View, California-based internet search and advertising giant has not yet announced a profit for the video-sharing site despite its massive global popularity.
YouTube has been gradually adding professional content such as full-length television shows and movies to its vast trove of amateur video offerings in a bid to attract advertisers.
- AFP