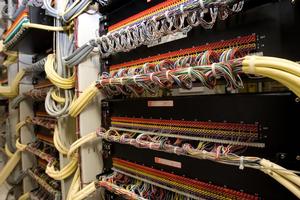 A string of local and international groups have expressed interest in partnering the Government in its $1.5 billion internet broadband roll-out.
Communications and Information Technology Minister Steven Joyce said 38 groups had expressed an interest, and the Government was getting close to selecting private sector partners to build the infrastructure and get the roll-out under way.
The invitation to participate was issued last month, providing terms and conditions of the Government's investment, including technical specifications and its preferred commercial model for co-investing with partners in a local fibre company.
That company would deploy, own and operate the open access network in a given coverage area, with the Government largely funding the deployment of the fibre into the communities.
The model was considered a good way to share risk and overcome the hurdle of uncertain demand.
The 38 groups, which include some "significant international players", have until January 29 next year to lodge their full proposals.
- NZPA