Famed hip-hop producer and DJ Just Blaze is one of the headlining acts at Rhythm & Vines. He tells Chris Schulz what he has in store for festival-goers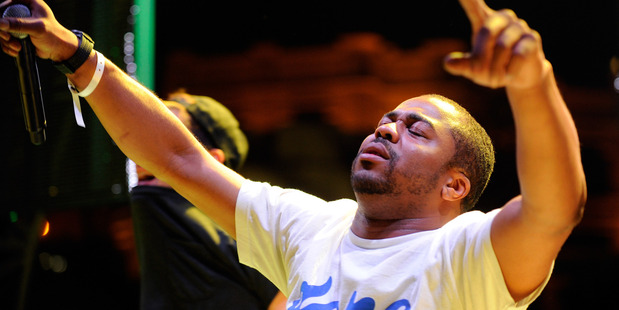 What can festival-goers expect during your set? Is it strictly hip-hop, or do you embrace songs from across the spectrum?
I never go into my shows with a plan. We shouldn't be jukeboxes, playing exactly what people want to hear, when they want to hear it, otherwise anyone can get up and just play some popular records. It's a matter of reading a crowd and giving them what they want --within the scope of your own identity. I never have a plan, I just go in and feel it out and see where we roll. It's been about 15 years now and it's still working for me -- I'm not going to change it now.
Do you embrace current hip-hop trends like trap and dance?
It depends on what I'm feeling. There are times when everything I'm playing is current. I'm mostly known for the work I did in the early 2000s, so that's the core of what I represent, but what I love goes back way further than that.
I might be in the middle of a bass-heavy trap set and I'll play some Run DMC, Sugarhill Gang or some Cypress Hill. When that mood strikes me I have to figure out how to take the crowd on that journey.
Is there a go-to song of yours that wins over a crowd every time?
I've produced a lot of songs that win people over. My opening number is always Jay Z's Public Service Announcement and it's my one song that never every fails. I can play it at the beginning, the middle, and the end -- it works every time. There are a tonne of records that can get a reaction, you can play the hottest record in the world, but if you don't set it up, if you don't play the right record before it, or segue it the right way, it won't work.
- TimeOut