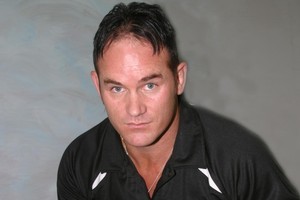 New Delhi - New Zealand wrestler Aaron Quinlan was shunted quickly out of Commonwealth Games contention in the 96kg freestyle class today.
Quinlan lost his fight 9-1 to South African Etienne van Huyssteen and didn't get to contest a repechage match because the South African lost his next fight.
Hamilton 36-year-old Quinlan, who is the Oceania champion, lost the first round 4-0 and the second 5-1.
- NZPA