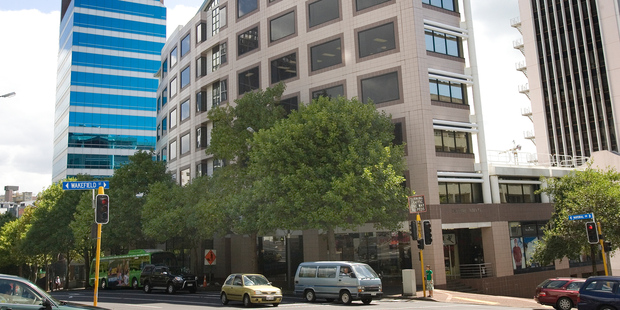 The Serious Fraud Office will have to pay $225,000 in extra rent on its old offices if the building's landlord gets its way.
The SFO moved out of its Auckland office at 120 Mayoral Drive in March last year, despite having a lease on the premise until 2016.
While the space has been sub-leased, the SFO's 2012 annual report tabled in Parliament yesterday said the office may be liable to pay more rent on the site.
According to the report, the landlord who took over the Mayoral Drive property last year believes the SFO is paying less rent than it should be.
"The amount in dispute would be effective from 1 March 2011 and is approximately $75,000 per annum, for each of the three years to the next rent review on 1 March 2014," the SFO's 2012 annual report said.
The report said the dispute could result in litigation or arbitration but that the SFO did not believe it was liable.
"Based on independent expert and legal advice received, the SFO considers that it is in a strong position and is not liable for the rent increase," it said.
QV's certificate of title for 120 Mayoral Drive lists the owner as Mayoral Investments Ltd.
According to Crown documents, the SFO moved out of its old building and into its current office on 21 Queen St "to provide a more effective working environment by having all SFO employees on the same floor".