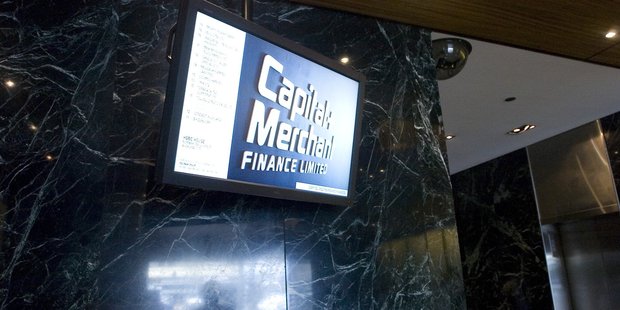 Three former Capital + Mechant directors have been found guilty on some of the charges they faced, but acquitted of others.
Two sets of charges were laid against former Capital + Merchant directors.
In the first set charges - of which they were found not guilty - former directors Neal Medhurst Nicholls and Wayne Leslie Douglas were accused of three counts of theft by a person in a special relationship and the publishing of false statements. Some of the charges carried a maximum penalty of 10 years' jail.
The pair's case concerned allegedly related-party loans of about $14.5 million made to three companies that converted two run-down Palmerston North office blocks into student accommodation, a project called "the Hub".
The Crown argued the pair stood to benefit from these related-party loans but failed to disclose them in a Capital+Merchant prospectus and knew they breached the company's trust deed.
In the second set of charges, former Capital + Merchant chief executive Owen Tallentire and Nicholls faced four charges each for theft by a person in a special relationship.
Douglas faced three of these charges, which alleged that the accused knowingly used investors funds in a way other than in accordance with the Capital + Merchant's trust deed.
In this second set of charges, Douglas and Nicholls were found guilty on three of them and Tallentire on two.
They are being held in custody ahead of their sentencing in August.
Justice Ed Wylie said that sentences of imprisonment were likely.
Capital+Merchant went into receivership in November 2007 owing $167 million to around 7500 investors.