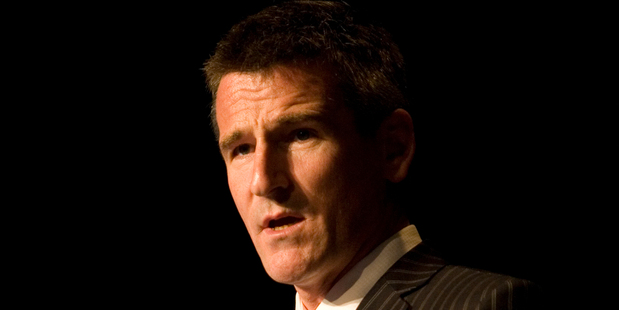 Goodman Property Trust has sold the Vector Centre in Newmarket, Auckland for $20.35 million to a private investor.
The unconditional sale of the refurbished office building is expected to settle later this month.
"We have continued to take advantage of a strengthening investment market to recycle capital into more growth oriented opportunities," said John Dakin, the chief executive of the trust's manager.
"The proceeds of this sale, and the earlier disposal of 120 Pavilion Drive, will be reinvested into the trust's value-adding development program where we are experiencing strong levels of customer enquiry," Dakin said.
The Pavilion Drive property's sale for $8.1 million was announced last month and is expected to settle in October.
Last month, Goodman announced it would start building a $21.4 million office building at its Central Park corporate centre in Greenlane.
Goodman units closed Friday at $1.005, having traded between 93 cents and $1.05 during the last 12 months.