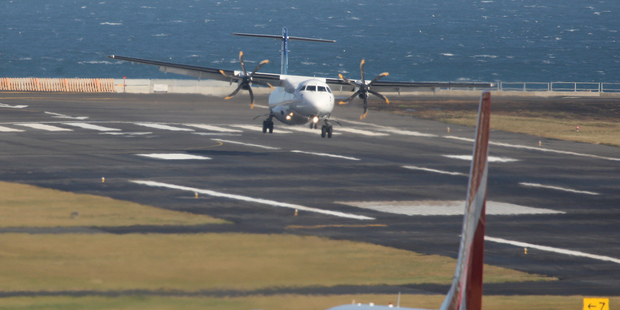 An airline group says regulation of airport landing fees is too light.
The Commerce Commission has found target profits at Christchurch International Airport for the next two decades are "excessive".
A draft report found the airport's proposed prices over the next 20 years targeted an annual return of 8.9 per cent, "significantly higher" than its view of an acceptable return of between 6.6 - 7.6 per cent.
"Our draft finding is that information disclosure regulation has not had a significant influence on Christchurch Airport. In particular, information disclosure has not constrained Christchurch Airport from targeting excessive profits over the next 20 years," said deputy chairwoman Sue Begg.
The Board of Airline Representatives New Zealand (BARNZ) said the commission's report demonstrated that a firmer form of price regulation was needed in New Zealand.
Executive director John Beckett said the commission had "already concluded that Wellington Airport is pricing excessively and that Auckland Airport has set charges so as to earn above a normal return, albeit not excessive".
Christchurch Airport said it was considering the commission report.