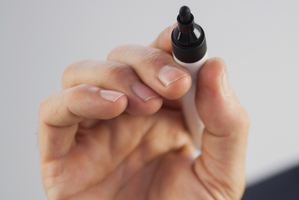 "If Leonardo Da Vinci comes along and paints the Mona Lisa on my fence and I don't want it there, it's graffiti," a judge told a young tagger in court today.
Budding graffiti artist Shaun Goddard, 18, admitted defacing a map and toilet walls in Christchurch using a black marker on November 24.
Goddard, of Bromley, pleaded guilty today at Christchurch District Court, where Judge Raoul Neave ordered him to carry out 60 hours of community work and lectured him on the difference between art and vandalism.