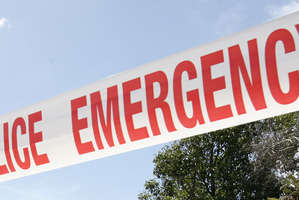 A teenager charged with the rape and abduction of an 11-year-old girl has appeared in court this morning.
The 18-year-old was granted name suppression during a brief appearance in Christchurch District Court this morning.
The man is also charged with the rape of a 17-year-old woman on Saturday night.
The 11-year-old girl was allegedly abducted from a park on Sunday morning, and later found on a rural road.
The man was remanded in custody without plea to appear again on November 4.
Judge Raoul Neave granted him name suppression until then.