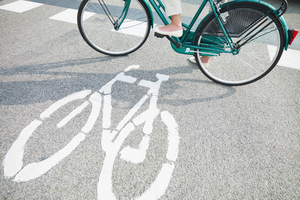 Christchurch's Draft Transport Plan will be released today.
The plan will outline the future of transport in the new CBD as well as the wider city after the earthquakes made many services obsolete.
Submissions on the plan were heard earlier this year from various groups calling for Christchurch to become the "city of cycles" allowing easy travel on bikes in the intercity - as well as putting more emphasis on providing a pedestrian friendly CBD.
Improvements to the city's public transport system were also called for - including suburban interchange facilities for the bus network making it easier for those in the suburbs to get around the city.
Earthquake Recovery Minister Gerry Brownlee will release the plan this afternoon.