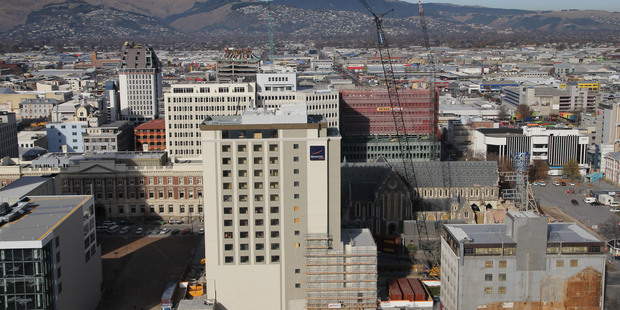 Christchurch retail activity rose strongly in the June 2012 quarter, Statistics New Zealand said today.
For the city, after seasonal fluctuations were removed, total retail trade activity increased 2.1 per cent in the quarter, compared with a 1.1 per cent jump on a national level.
Statistics NZ said the Christchurch increase was the result of "strong rises in both retail trade, and accommodation and food services, up 1.9 per cent and 2.9 per cent, respectively."
"Since the earthquake sequence began in September 2010, growth in Christchurch retailing has been slower than at the national level," acting industry and labour statistics manager Tehseen Islam said. "But this quarter's strong rise has helped to reduce this gap."
Since the June 2010 quarter, before the earthquakes began, Christchurch's total retail trade activity has 4.5 per cent, compared with the national increase of 8.9 per cent.
-nzherald.co.nz