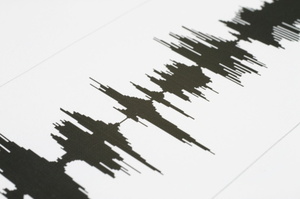 A 'strong' magnitude 4.2 earthquake struck central Christchurch overnight.
The jolt occurred at 2.34am, and was centred under Buckleys Road, Linwood, at a depth of 9km.
GNS Science said the quake was felt throughout Christchurch, with reports it was "slightly damaging" in Avonside, Bromley, Edgeware, Merivale, Opawa, Phillipstown, Richmond and Shirley.
Scores of Twitter users reported they were woken by the aftershock, with many feeling it felt much stronger than a magnitude 4.2.
Christchurch's rocky night was also a cold one, with the temperature sitting only just above zero degrees most of the night.
A high of 7 degrees is forecast for the city, with Metservice forecasting sleety showers and snow for the Banks Peninsula for most of the day.
- Herald Online