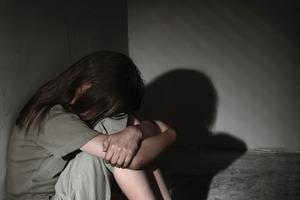 A 27-year-old man has pleaded guilty to charges linked to an international paedophile ring.
He appeared in the Oamaru District Court today before Judge David Saunders and pleaded guilty to 19 charges, including indecent assault and unlawful sexual connection with a child, breaching a restraining order and making, possessing and distributing objectionable publications.
He originally faced 41 charges, but 15 were withdrawn today - five of making objectionable publications, five of distributing objectionable publications and five of possessing objectionable publications.
Last month, the unemployed man entered no pleas and was remanded on bail when he appeared in the Oamaru District Court. As part of his bail conditions, he was banned from entering Oamaru, apart from the purpose of attending court and seeing counsel.
He was remanded in custody later in the month after allegedly breaching a restraining order.
Given the sexual nature of his charges, it was requested that the summary of offences was not read in open court.
A date of June 5 was set down for sentencing. Until then, the defendant will remain in custody.
To protect the victims, interim name suppression was continued and Judge Saunders also ordered a Section 38 report, where a health assessor determines whether he is fit to stand trial.