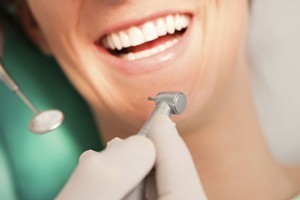 The love doll industry has met the robotics industry - but not for the reasons you might think. Students of dentistry will be able to hone their skills by practising on a life-like robot head thanks to developments at Showa University in Tokyo. According to professor Koutaro Maki it is more beneficial, psychologically, to practise on a realistic human face.
Solar power is proving a viable source of electricity for India's rural poor. The solar panels that are appearing in people's homes will be a decentralised alternative to the main power grid and Santosh Kamath, of consulting firm KPMG, believes their popularity will soar.
By 2015, students in South Korea will be working exclusively with digital media rather than paper based textbooks in their classrooms.
This has sparked some debate about whether students can learn as effectively with digital technology as they can with traditional school books.