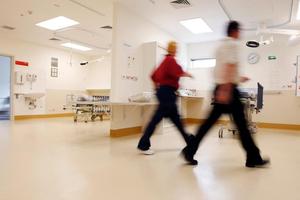 A small outbreak in Canterbury of a potentially fatal illness has authorities on the look out.
There have been seven reported cases of Legionellosis between Christchurch and Selwyn.
Most of the patients had been spending time in the garden and it's believed they caught the illness from potting mix.
Medical Officer of Health, Dr Alistair Humphrey says while these cases aren't thought to be linked... more people may get hit over the next few months.
"We always get people presenting over the summer, that's when people get out in their gardens.
"I would expect there to be some more over the summer period, though I hope there aren't too many more."
Alister Humphrey says the disease is a type of pneumonia and comes with a shortness of breath, coughing and fevers.