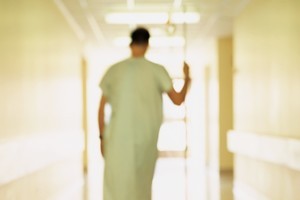 The US Food and Drug Administration has approved a breakthrough cancer medication from Bristol-Myers Squibb that researchers have heralded as the first drug to prolong the lives of patients with melanoma.
The federal health agency approved Yervoy for late-stage or metastatic melanoma.
Known chemically as ipilimumab, the biotech drug worked only in a small segment of patients studied, and on average they lived just four months longer than patients who were given older medications.
But experts say the drug is an important milestone in treating the deadliest form of skin cancer, which is often unresponsive to therapy.