The Government said it would file a supplementary disclosure to the Mighty River Power share offer to take into account possible additional risks to investors that electricity reform under a Labour/Greens government could pose.
Latest NZH Video
Source: C-SPAN / AP John McCain was among the Republicans to vote against the 'skinny' repeal of the Affordable Care Act.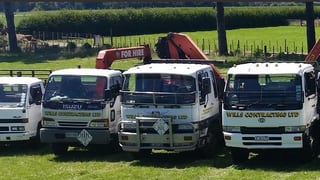 28 Jul, 2017 6:28pm
2 minutes to read
The ad suggested one man's wife would need professional services to lift her breasts.