The original Mad Butcher store has shut down, with the outlet's liquidator attributing its demise to flaws in the chain's business model. But NZX-listed Veritas Investments, which acquired the franchise in 2013, is placing the blame squarely on the franchisee who ran the site.
Latest NZH Video
Source: C-SPAN / AP John McCain was among the Republicans to vote against the 'skinny' repeal of the Affordable Care Act.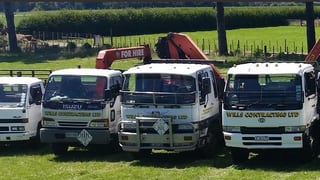 28 Jul, 2017 6:28pm
2 minutes to read
The ad suggested one man's wife would need professional services to lift her breasts.