The group fighting to keep the Cadbury factory open has appealed to Dunedin residents to turn out in large numbers to a rally in the Octagon today.
Save Cadbury Community Action Group chairman Don Pryde said the factory was profitable for Mondelez International and the closure proposal did not make financial sense.
"I've been speaking to people every day about this decision and there's great sadness and anger about it."I appeal to the people of Dunedin - if you care, if you want your voice heard about this, then join us," Pryde said.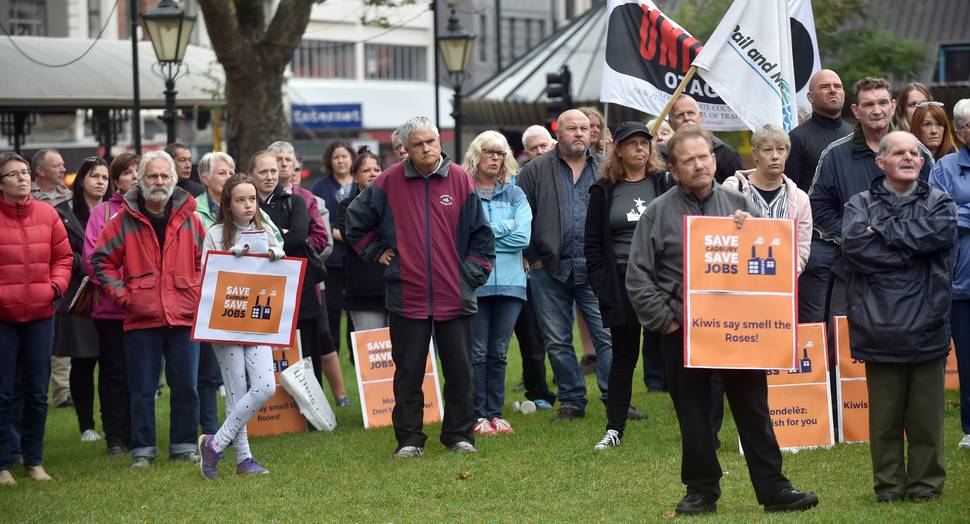 The rally in the Octagon, started at 11am. Speakers include Cadbury worker Donna Bouma, Dunedin Mayor Dave Cull, Dunedin South MP Clare Curran and Green party co-leader Metiria Turei. Turei said closing the factory would be a "massive blow" to workers and their families.
"These people deserve to have their voices heard, as do the people of Dunedin, who are facing the closure of one of the city's iconic businesses," Turei said.
Etu union food industry co-ordinator Chas Muir said it was still possible to influence the final decision about the factory's fate.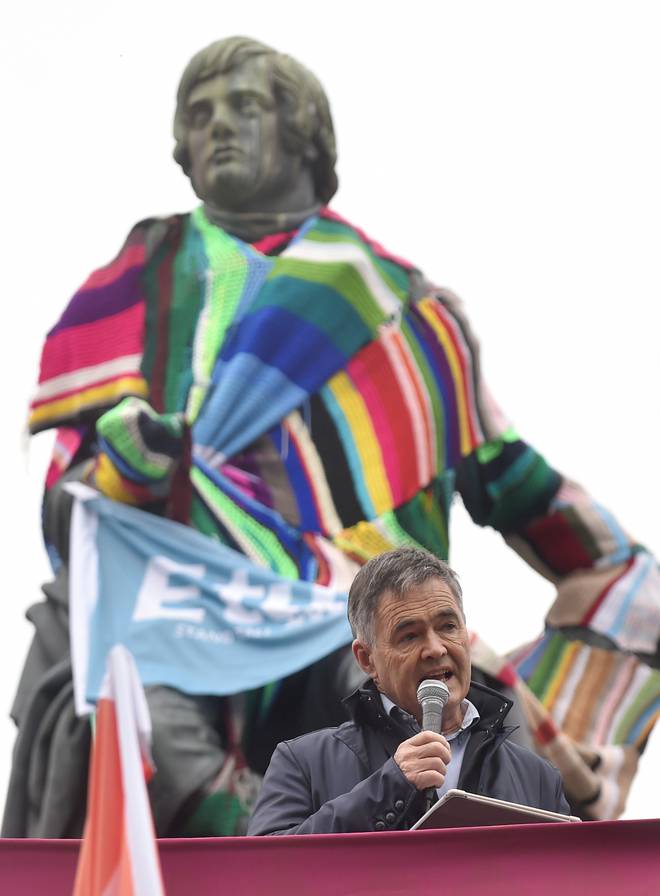 The union was working through a consultation process with the company.
"We are hoping for a massive turnout at the rally to show there is strong public support for those workers.
"This is a community rally, but as a representative of these workers, we are also giving this our strong support," Muir said.