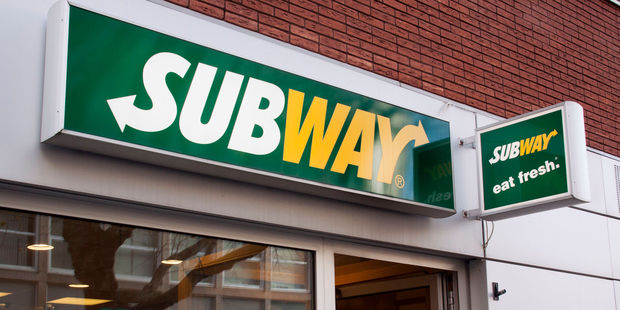 Subway says lab tests it commissioned show its chicken had only trace amounts of soy.
That comes after a Canadian Broadcasting Corp. show reported that tests showed only about half the DNA from Subway chicken samples was from chicken. The rest was mostly from soy.
After calling the report "false and misleading," Subway followed up by saying it sent chicken samples to two labs and the results from both found soy protein to be less than 1 per cent.
The CBC has stood by its report, saying Wednesday it tested multiple Subway chicken samples from southern Ontario. It noted that DNA tests don't reveal the exact amount of chicken in a product, but are an indicator of its proportion of animal DNA.
Subway didn't immediately provide details about its tests. The CBC didn't immediately respond to Subway's tests.