The State Services Commission has confirmed today that it has launched an investigation into allegations former employees of the Canterbury Earthquake Recovery Authority used their public service position to advance their private business interests.
Murray Cleverley, Gerard Gallagher and Simon Nikoloff will be probed over allegations they used their positions at Cera to benefit their private property dealings.
Gerry Brownlee, the Minister supporting Greater Christchurch Regeneration, yesterday said the accusations are extremely disappointing.
Now, State Services Commissioner Peter Hughes said the allegations are "very concerning", and if proven would be "a serious breach of the standards of integrity expected" in the public service.
The Department of the Prime Minister and Cabinet has been looking into the allegations made, with the assistance of SSC, to gain a better understanding of what took place.
"On the basis of that work and the need to look beyond Cera, I have formed the view that there are grounds for a wider investigation," said Hughes.
"I am launching an investigation under the State Sector Act to establish what has happened here.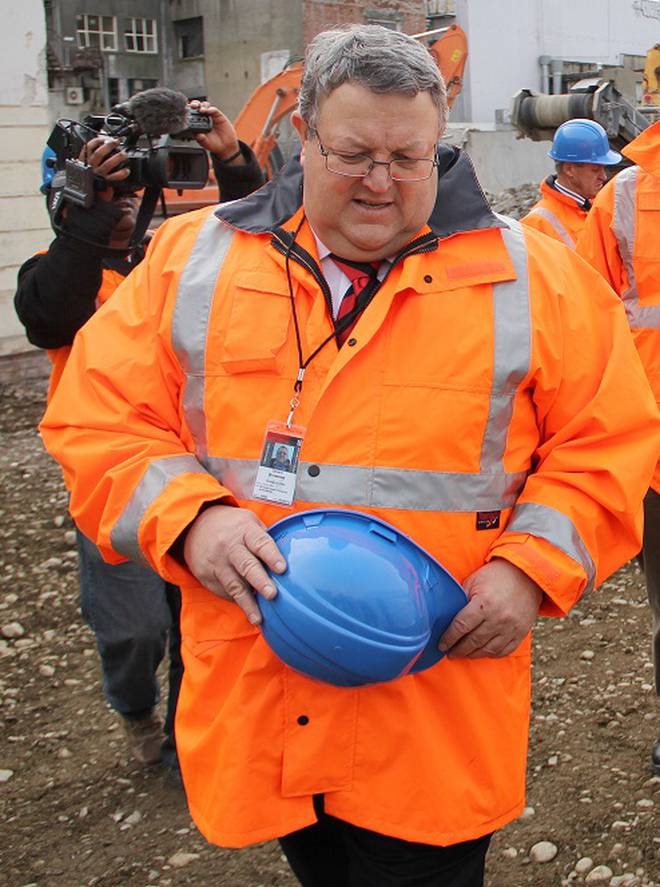 "New Zealanders need to be able to have trust and confidence in Public Servants and the Public Service. These allegations raise questions that cannot be left unanswered.
"The Code of Conduct for the State Services makes it clear that it is unacceptable for any State Servant to use their role to advance private business interests or seek any sort of personal benefit."
The investigation will be carried out using the powers set out in the State Sector Act 1988.
It will investigate the actions of the three individuals while employed by Cera and in subsequent roles they have held in government agencies, in relation to the allegations concerning the identification and management of conflicts of interest.
Canterbury University's Dr Duncan Webb earlier said that declaring and removing conflicts of interest is a fundamental rule in state services.
He says if the allegations are true, they will shake at the foundations of the role of Government.
The Commissioner intends to appoint a qualified investigator to carry out the investigation.
SSC is working to finalise an appointment, which will be publicly notified as soon as possible.
Terms of reference for the investigation are currently being prepared and will be published once they are finalised. This is expected by the end of the week.
The Commissioner is requesting an interim report by the end of February.