With nuclear escalation talk happening even before President-elect Donald Trump takes office, some might find now a good time to go shopping for an Armageddon survival bunker - if you can afford it.
A doomsday company has announced the arrival of Vivos XPoint, billed as the largest prepper community on Earth for those who think life above ground is doomed, and who can afford to do something about it, Daily Mail reports.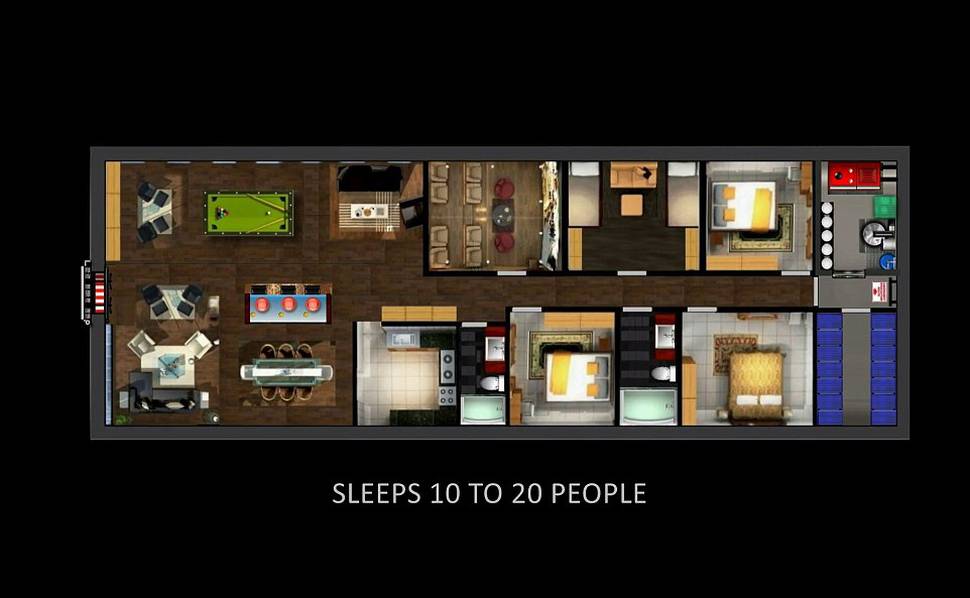 Nine square miles in the fields of southwest South Dakota - far from nuclear targets, the company boasts - are the home of 575 bomb-resistant bunkers that can comfortably sleep 10 to 20 people each.
The bunkers are about 26 feet wide and up to 80 feet long, and have enough room to keep enough supplies for 12 months, according to The Sun. What you do for supplies after those 12 months are up isn't exactly detailed.
The bunkers go for US$25,000 (NZ$35,878) for a 99-year lease, plus US$1,000 (NZ$1435) annual maintenance fees. Buyer beware: bunkers sell as-is and you'll have to install your own plumbing, electrical and air filtration systems.
The company says a basic upgrade - including escape hatch, electrical wiring, fuel tank, and plumbing and air filtration - can cost between US$25,000 (NZ$35,878) and US$200,000 (NZ$287,026) , depending on how many amenities you want.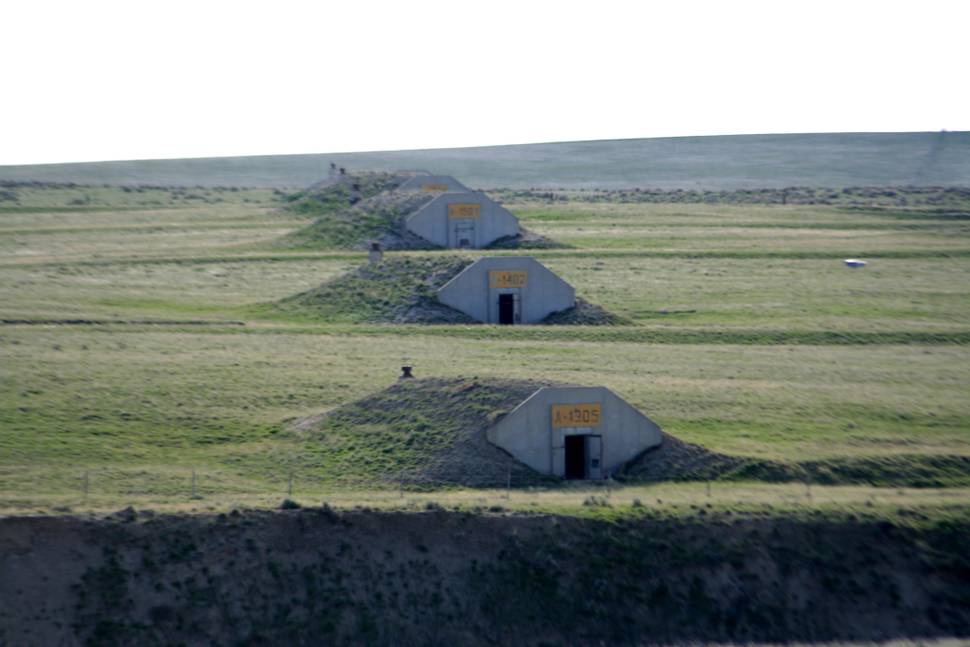 That's all before you decorate - and since Amazon probably won't be making deliveries during the Apocalypse, you'll want to get furnishings you'll be happy with for a long time.
But the company says there's no per-person price tag - so if you squeeze in enough survivalists, the costs could be as low as several thousand each.
Vivos is planning to build a school, church, shooting range and garden on the nine-acre property. It also plans to offer a full-time staff.
The bunkers were originally used by the Army in 1942 and built with super reinforced concrete and steel walls and doors just in case the bombs they stored blew up.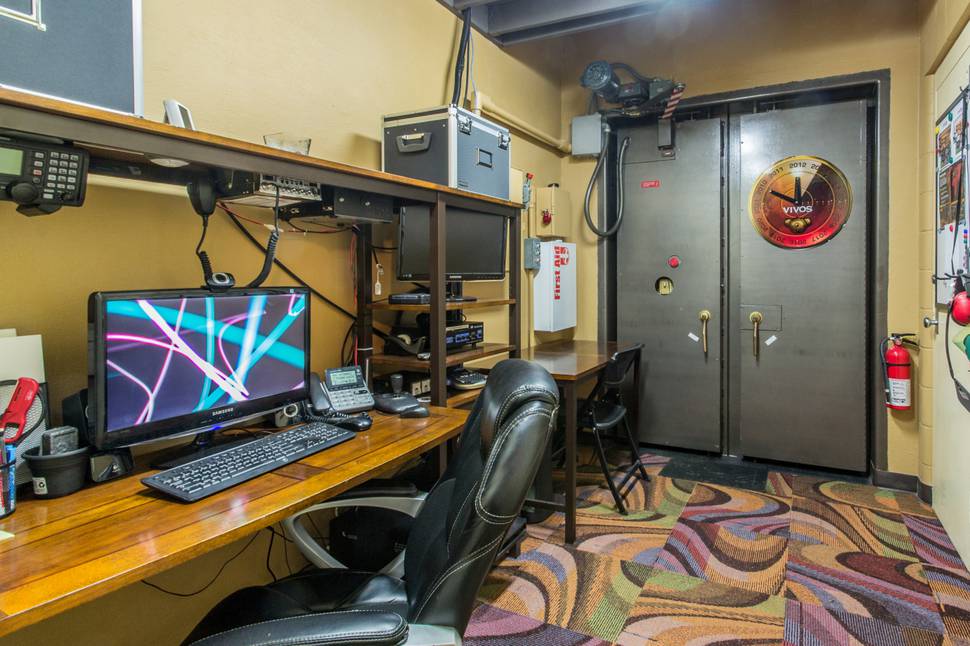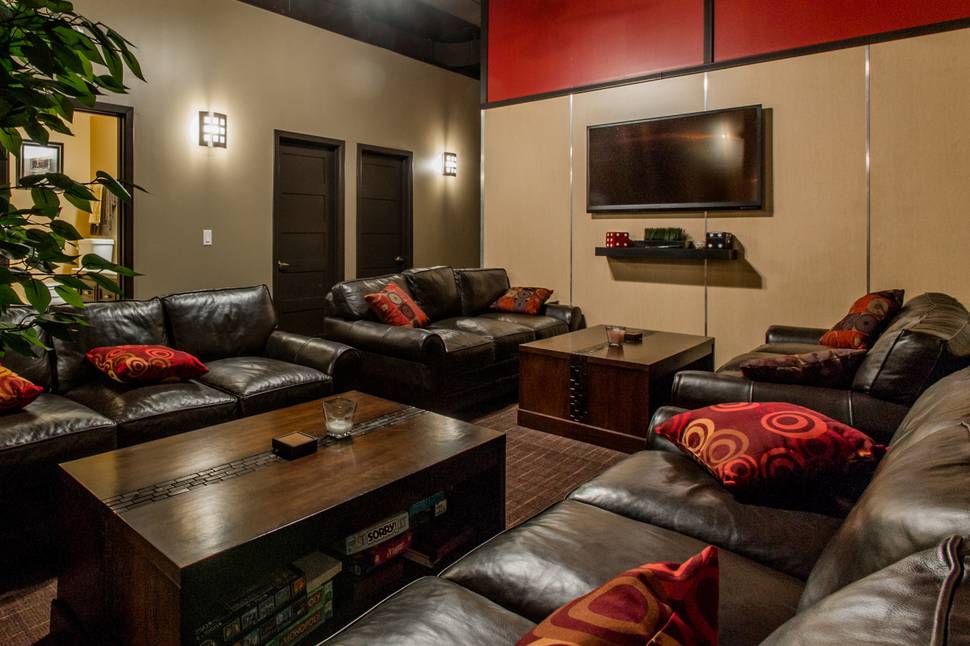 The bunkers can withstand a 500,000-ton blast.
Vivos bought the property last year and the first bunkers will be ready for move-in next summer.
The company also has doomsday communities in Indiana and in Germany, both considered 'five star' with luxury amenities such as a swimming pool, a hospital, and armed guards.
Vivos Europa One, located in the German village of Rothenstein, is available only to the super-rich and apparently can withstand a nuclear blast, chemical agents, earthquakes, tsunamis - and virtually any other disaster or attack.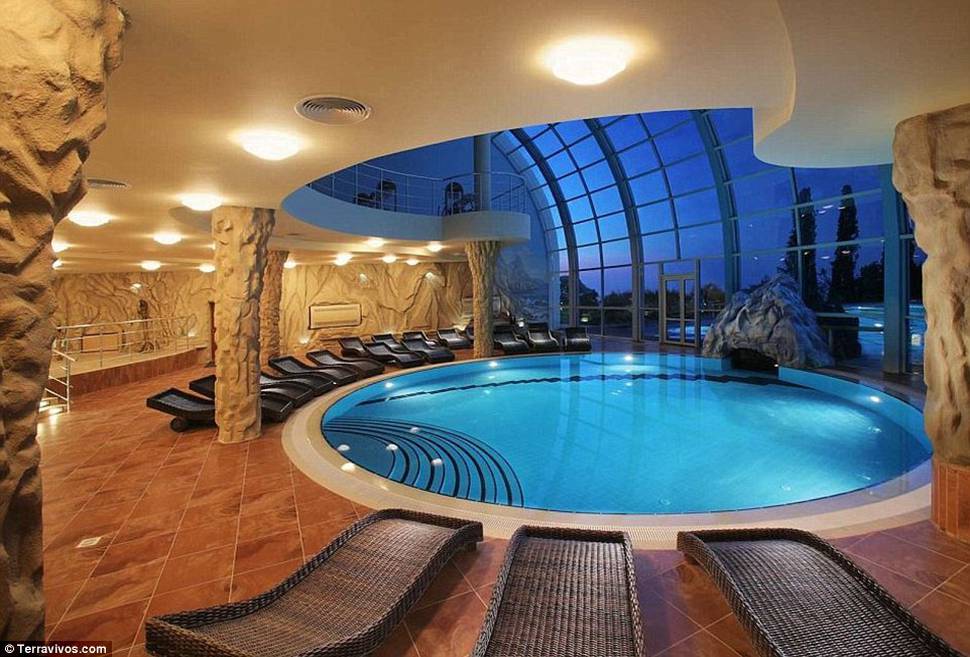 Each family in the complex will be provided with a private 2,500-square-foot apartment, which they can design and build to their own specifications.
They may decide to add a pool, a theater or a deluxe bathroom. They will also have access to a hospital area, several restaurants and a bakery.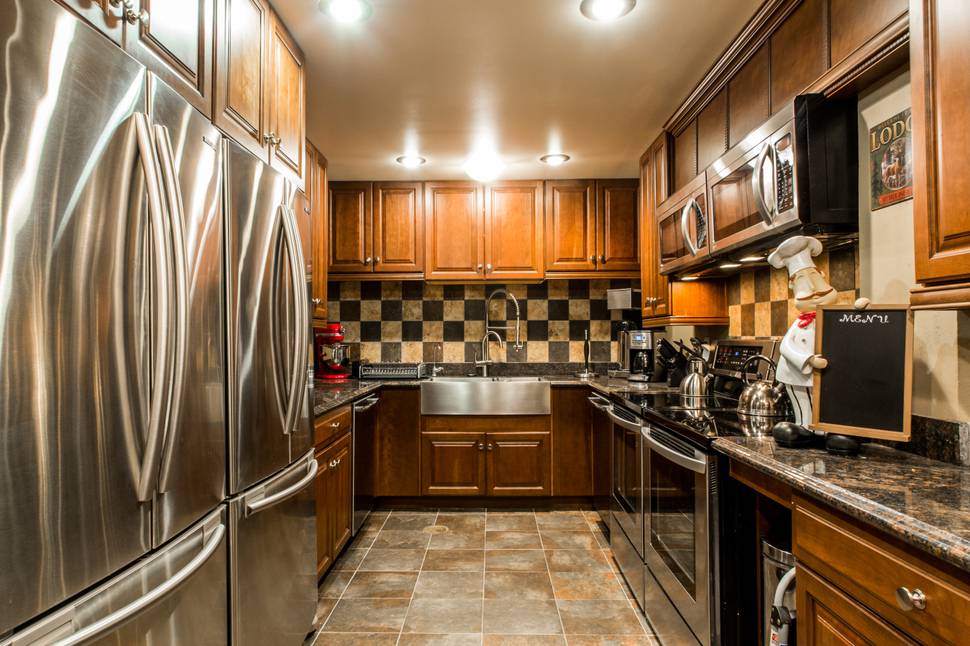 Other common area amenities will include roadways, a wine cellar, prayer rooms, classrooms, a television station and a detention center.
Prices are available on a 'need to know' basis for "qualified parties."