New Zealand tax officials would be looking at the EU tax ruling on Ireland and the Apple company to see if there were any lessons for New Zealand, Prime Minister John Key said this morning.
"But every country's tax rules are different...I'm sure our officials will go and have a look and see if there are any learnings they can take out from that and in the meantime continue the work we are doing with the OECD."
READ MORE:
• Why Ireland doesn't want Apple's back tax billions
• Apple's Cook fires back in open letter on tax bill
The European Union has ordered Apple to pay $20 billion in back taxes in Ireland, saying deals with the Irish Government allowing it to pay almost no tax were illegal.
Both are appealing.
Talking to reporters in Wellington today, Key said New Zealand expected multinationals to pay their fair share of tax and it was part of the OECD working group to see if potential loopholes could be tightened.
He said Apple in New Zealand was probably paying its fair share of tax "if you look at the current tax rules and the way they intersect with the different tax rules around the rest of the world."
"I don't have any advice that they are doing anything illegal, that's for sure.
"But the question is whether the mismatch of all of those rules is something these multinationals can arbitrage, and if they are, then we would say on balance that's not fair even if it's legal."
"That's really what the OECD is trying to do - to try and say 'well collectively, can we all hold hands and make sure that those loopholes disappear.'
"We expect a New Zealand company to pay its fair share of tax; we expect a New Zealand citizen to pay their fair share of tax. Should we expect a multinational to play by different rules?"
Watch: Apple hit with record Irish tax bill: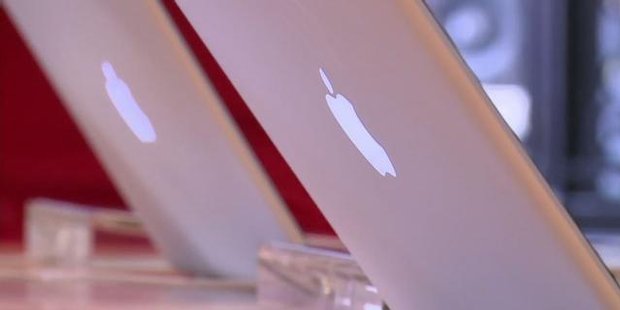 Commenting on the Australian Government's new policy to tax multinational companies caught trying to divert profits overseas for tax avoidance at 40 per cent instead of 30 per cent, Key said the advice he had had was to move on the multinational front.
"We are a bit dubious about whether what has been announced in Australia will actually work but we will certainly have a look at it."