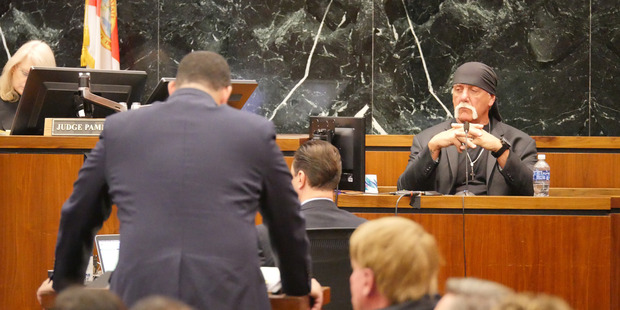 Gawker.com is no more. Founder Nick Denton has posted a final mournful post to signal the end of the gossip website after 13 years.
"Gawker.com is shutting down today, Monday 22nd August, 2016, some 13 years after it began and two days before the end of my forties. It is the end of an era.
"The staff will move to new jobs on other properties in Gawker Media Group, which are lively and intact, and the whole operation will continue under new ownership, after being acquired for $135 million by Univision. But I will not be going with my colleagues. The Gawker domain is also being left behind in bankruptcy. This is the last post," he wrote.
Denton has placed the blame on Peter Thiel, a billionaire investor and Trump supporter who took up the case of Hulk Hogan's sex tape which bankrupted the site.
Denton said Thiel took on Gawker in an act of aggression because of negative reporting of him and his cohorts.
He mourned the loss of a profitable, and experimental, news website in an era of unprecedented instability for media:
"In cultural and business terms, this is an act of destruction, because Gawker.com was a popular and profitable digital media property - before the legal bills mounted. Gawker will be missed. But in dramatic terms, it is a fitting conclusion to this experiment in what happens when you let journalists say what they really think ...
Gawker writers, plugged into the journalists' gossip networks, looked for the story behind the story, the version that was shared over a drink but less frequently published."
Other websites owned by the parent company which, include the feminist commentary site Jezebel, gaming news site Kotaku, tech site Gizmodo and sports site Deadspin, will continue to operate.