Hawkins Construction will within the next week hand over the new $35 million ASB Waterfront Theatre when the main construction contract is complete.
Gordon Moller, theatre chairman and lead architect, said the building was both on time and within budget.
Work began in late 2014 and Moller said a series of major events were planned towards the end of this year.
"In the next week, the building interior and exterior will be completed," he said of the new home of the Auckland Theatre Company on Halsey St.
The official opening is on September 22 and on September 24 a public open day is being held.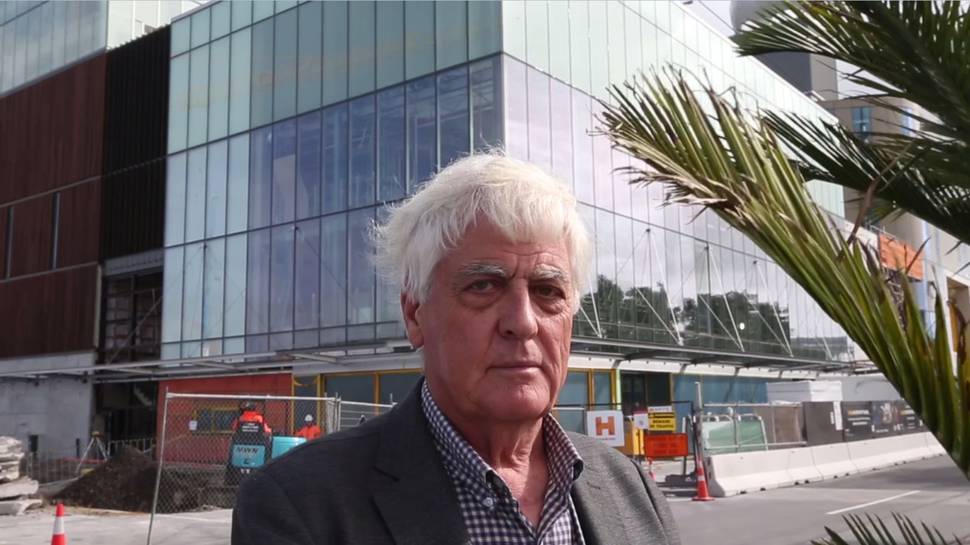 The first performance will be on October 7, with Billy Elliot the Musical.
The theatre has risen in the Wynyard/Viaduct area behind the ASB North Wharf and opposite the former Team New Zealand base, where the $200 million Park Hyatt will be built by Hawkins and China Construction.
Updates from the theatre tell how timber walkways and the hand railings to the lighting bridges are complete, along with the bleacher flooring to the stalls and balcony.
"Over the next few months the crew will be focusing on the internal framing works, gib linings, painting, carpentry and tiling.
"We intend for our audiences to be exposed to world-class productions as well as seamless customer experiences from the minute they enter the building, however we cannot do this without additional help," the theatre says, asking for donations towards the $500,000 needed for the fit-out.