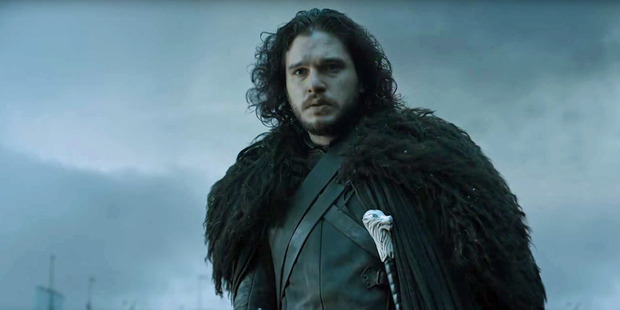 A social media campaign for Sky TV linked to the new season of Game of Thrones has flooded the platform with spam from thousands of 'bots'.
The #CommandTheUnsullied campaign kicked off this morning with Twitter users using the hashtag to "command an army to do their bidding".
When a user writes a tweet with the hashtag included, thousands of bots, or fake accounts, follow the user and retweet the tweet.
The bots are meant to be members of the Unsullied Army from Game of Thrones, an army that follow and fight for their leader Daenerys Targaryen.
The campaign appears to contradict Twitter's terms of use, which states the platform "strive to protect people... from technical abuse and spam."
So when you #CommandTheUnsullied, it spams your mentions with the Army...bisa iksos daor sīr s?z.

. . @SKYNZ pic.twitter.com/yiEaLpWcMF

— Jordan T. (@Xenojay) May 16, 2016
Under its guidelines on what constitutes spam, Twitter says it looks out for users that "have followed and/or unfollowed large amounts of accounts in a short time period, particularly by automated means (aggressive following or follower churn)".
To be clear: @SKYNZ, your Unsullied campaign is an abusive use of Twitter. You are spamming people. It is against @Twitter's terms.

— Dylan Reeve (@DylanReeve) May 16, 2016
Posting duplicate content and updates over multiple accounts and sending large numbers of duplicate replies or mentions also go against Twitter's spam rules.
Advertising group DDB New Zealand appeared to be behind the campaign. Comment has been sought from Sky TV and DDB.