It's a long haul for professional rugby players flying across the world to play - but the Blues and their medical team are hoping some new high tech treatment will help them travel better this season.
The team is using a small neuromuscular device, called geko - designed to aid in post-sport recovery. It's a portable, wireless band placed at the base of the knee which delivers painless electrical impulses to increase blood circulation.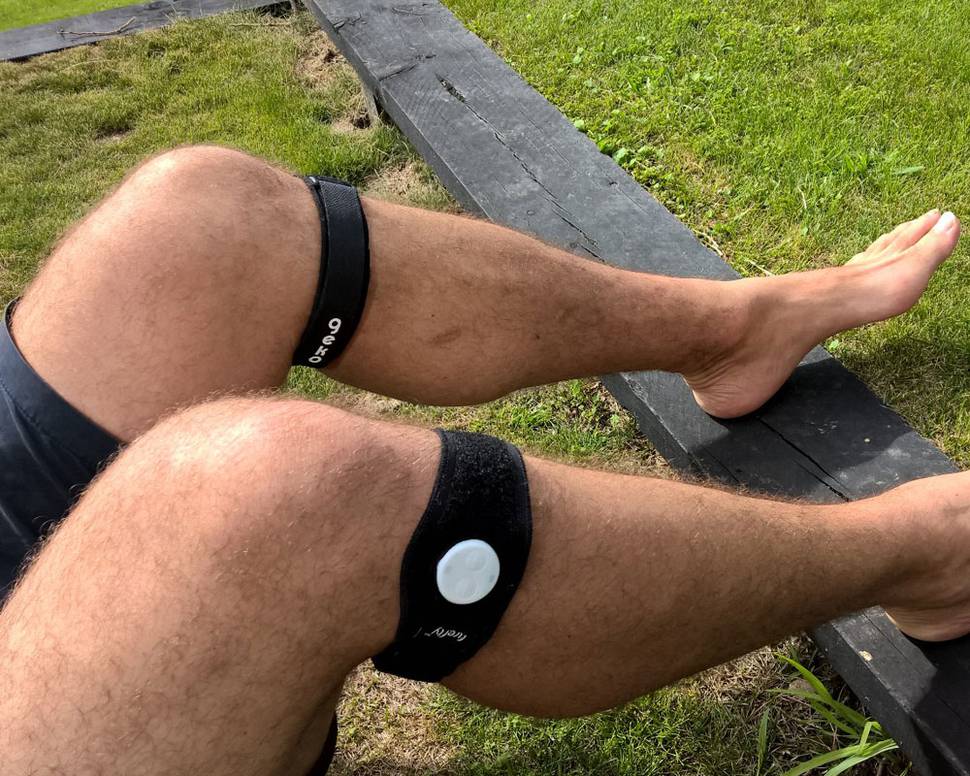 Blues doctor Stephen Kara said team was hoping to see real benefits from the tech, which had been shown to reduce muscle soreness, aid recovery from a sprain or strain and reduce swelling following an injury.
The geko is worn during long flights, after intense training sessions and in hospitals for a range of conditions.
"Travel the day after a match limits recovery options but these devices ensure assisted muscle activity during long flights. They maintain the active recovery process in this down-time," said Kara.
"Additional risk reduction of deep vein thrombosis is certainly a benefit for The Blues management and players," he said.
The product is sold locally by uHealth-nz Former professional rugby player and physiotherapist Gavin Williams, who now works for the medical tech company, said it was encouraging to see such technology like this on the market at a reasonable price.
"Portable electro-stimulation products were not always easily available to the public due to cost and were not comfortable to use. The geko costs less than the price of a massage and is painless and easy to operate."