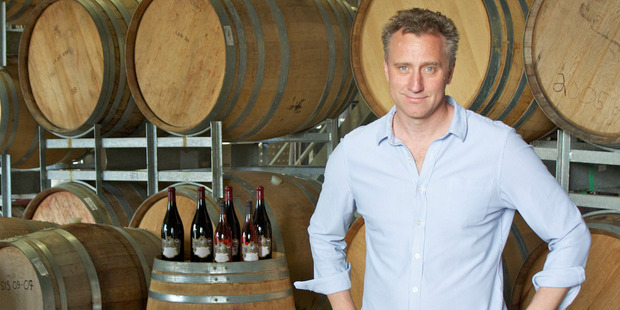 Mark Weldon's resignation from MediaWorks has triggered harsh reactions on social media.
Mr Weldon, appointed MediaWorks boss in 2014, was a controversial executive. Many high-profile television personalities -- including Hilary Barry and John Campbell left during his tenure.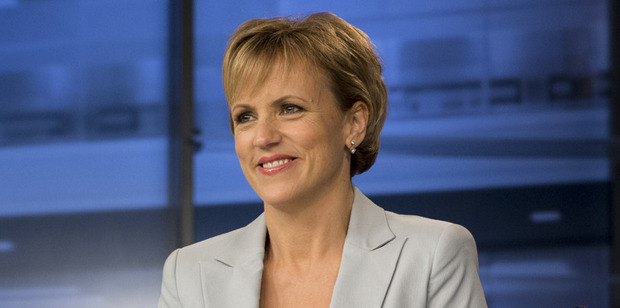 Soon after this morning's announcement, former TV3 presenter Carolyn Robinson tweeted "Goodbye Weldon. Don't trip on the ruins you created as you leave."
Goodbye Weldon. Don't trip on the ruins you created as you leave.

— Carolyn Robinson (@MsCaroRob) May 3, 2016
Journalist and former TVNZ staffer Damian Christie also weighed in, saying the former CEO should get the Scout news site as a farewell gift -- referring to the entertainment site that was launched in November last year.
Seriously though, they should give Mark Weldon @ScoutNewsNZ as a farewell gift.

— Damian Christie (@damianchristie) May 3, 2016
Former MediaWorks reporter David Farrier, now a film maker, joined the commentary on Mr Weldon's departure. He referenced a Scout's creation as the former CEO's "bright idea".
weldon's bright idea lives on ?? pic.twitter.com/TIy59cPmRH

— David Farrier (@davidfarrier) May 3, 2016
Pip Keane, the former executive producer of Campbell Live who shifted to Checkpoint with John Campbell, tweeted it was a "karma day."
It's definitely a karma day

— Pip Keane (@pipkeane) May 3, 2016
Paula Penfold, former TV3 staffer, also farewelled Mr Weldon on Twitter soon after the news broke.
Goodbye Mark Weldon. It's been.. real.

— Paula Penfold (@paulapenfold) May 3, 2016
Weldon did have some social media support, however, with Scout editor in chief Rachel Glucina tweeting he was the most "visionary & inspiring leader" she'd had the pleasure to work with.
The most visionary & inspiring leader I've ever had the pleasure to work with has resigned. #markweldon #mediaworkshttps://t.co/qulYUYNgZL

— Rachel Glucina (@RachelGlucinaNZ) May 3, 2016