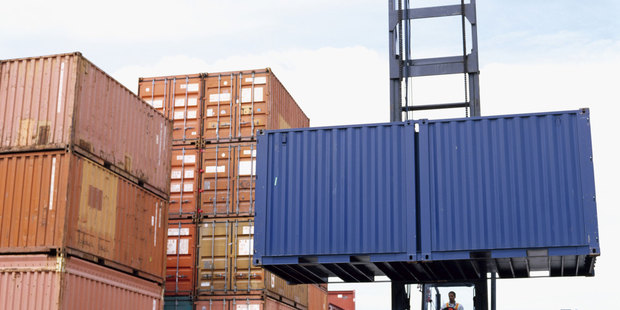 A study of New Zealand businesses finds they are aiming higher than ever and shrugging off the perception of being happy to settle for "a boat, a bach and a BMW", according to new research commissioned by ASB.
The study of 450 medium-size firms with revenues of $5 million to $25 million found 66 per cent wanted to build a business with national or international ambitions.
The bank's executive general manager corporate, commercial and rural, Steve Jurkovich, said the results showed a vibrant business community with global aspirations.
"Business owners don't want to settle for selling their products and services in their local neighbourhood any longer.
"They want to grow, to become the best in their field, to enter new markets and to take their companies onto the world stage."
In 2009 a New Zealand Trade and Enterprise study showed that while businesses here were among the most entrepreneurial in the world, they lagged behind in terms of execution.
Some successful companies were sold to overseas interests in the early 2000s largely because taking the business to the next level was seen as too difficult, the ASB said.