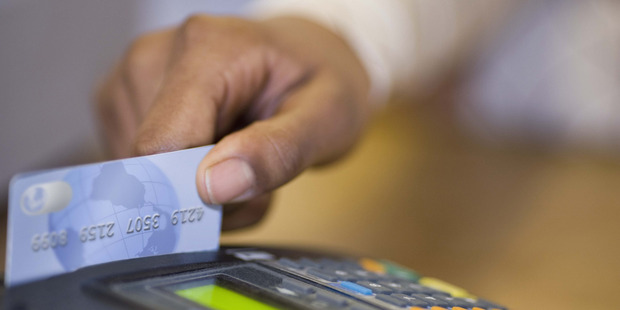 New Zealand core retail spending on debit and credit cards rose in July as increased spending on durables, apparel and consumables offset a dip in hospitality spending.
The value of core retail spending on electronic cards, which excludes fuel and auto-related purchases, rose a seasonally adjusted 0.5 per cent, from a restated 0.3 decline in June and a 1 per cent gain in May, Statistics New Zealand said. Including auto-related purchases, retail spending was unchanged following a static figure in June, and a 1.2 per cent increase in May. Total spending, which includes non-retail industries and services, fell 0.1 per cent, following a 0.5 gain in June.
The data comes after the ANZ-Roy Morgan consumer confidence index rose to 132.7 in July, from 131.9 in June, extending a rebound from a six-month low of 127.6 in May, supported by an improving labour market and the impact of a high kiwi dollar on import prices. Today's electronic card figures show spending on durables rose 0.9 per cent in July, after a fall of 0.7 per cent in June.
Apparel advanced 1.7 per cent from a restated 0.2 per cent drop the previous month, while consumables increased 0.3 per cent having slipped a restated 0.2 per cent in June. Hospitality declined 0.6 per cent in July.
The unadjusted value of spending on electronic cards rose 4.8 per cent to $6.03 billion in July from a year earlier, with an average spend per transaction of $51. About 56 per cent of transactions were on debit cards with the remainder on credit cards.
See the latest card spending stats here: