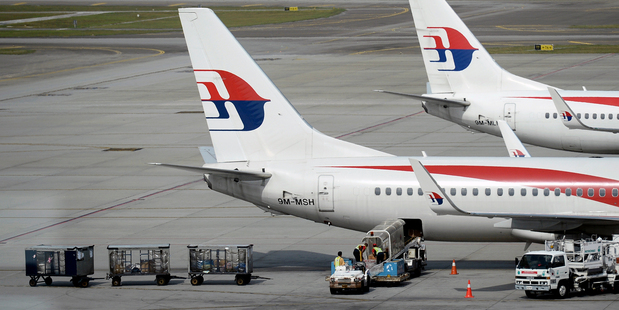 Malaysia's state investment company plans to remove struggling Malaysia Airlines from the stock exchange, making it fully state-owned before a far-reaching overhaul of its business.
Malaysia Airlines has been hit by two major disasters this year, which added to its longstanding financial woes.
Khazanah Nasional, which owns 69 percent of the carrier, said it plans to buy out minority shareholders at 27 sen (8 cents) a share, a 12.5 percent premium to the airline's closing share price on Thursday.
Khazanah said the delisting will represent the first stage of a "complete overhaul" of the loss-making airline, and that detailed plans will be announced by the end of this month.
"The proposed restructuring will critically require all parties to work closely together to undertake what will be a complete overhaul of the national carrier," it said in a statement. "Nothing less will be required in order to revive our national airline to be profitable as a commercial entity and to serve its function as a critical national development entity."
Read also:
• Name change in the wind for Malaysia Airlines?
• Double jeopardy for Malaysia Airlines
• Calls for law restricting anti-aircraft weapons use
• Search for MH17 victims 'too dangerous' to continue
In March, Flight 370 disappeared with 239 people on board after flying far of course during a flight from Kuala Lumpur to Beijing. The plane has still not been found, with a search in the southern Indian Ocean underway.
While the airline was dealing with that, in July 298 people were killed when Flight 17 was shot down over Ukraine. It was heading to Kuala Lumpur from Amsterdam and was shot out of the sky over an area of eastern Ukraine controlled by pro-Russian separatist rebels.
Before the disasters the carrier's financial performance was among the worst in the industry, posing question marks over its future even before its brand was tied to two almost unfathomable tragedies.
Some analysts last month said the state-owned airline would not survive a year without a substantial cash injection from the Malaysian government.

See video - Fighting blocks access to Ukraine crash site: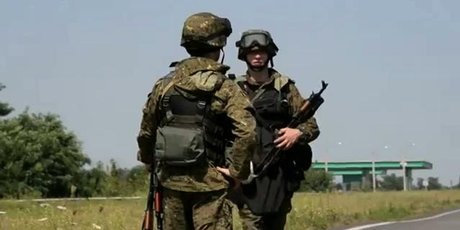 Herald app users tap here to view the video.