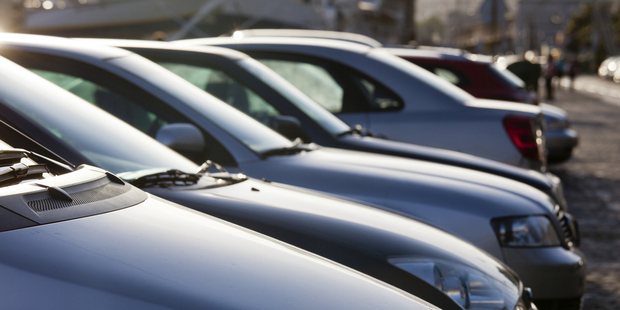 General Motors has issued six more recalls, bringing its annual total to 60 recalls covering almost 30 million vehicles.
The latest recalls cover nearly 823,000 cars, trucks and SUVs, mostly in North America but including a small number of exports. The largest is for faulty seats in just over 475,000 cars and small SUVs. Other problems include incomplete welds on seat brackets, turn signal failures, power steering failures, loose suspension bolts and faulty roof rack bolts.
GM is conducting a company-wide safety review as it tries to correct a dysfunctional corporate culture in which safety was a low priority.
GM's spate of recalls comes after trial lawyers discovered that the company knew about a deadly small-car ignition switch problem for more than a decade, yet failed to recall the cars until this year.
The company says 13 people have died in crashes linked to the switches in 2.6 million older small cars, but politicians and lawyers say the death toll is closer to 100.
The company has set up a fund to compensate victims. The bungled recall has brought investigations from the Justice Department and Congressand a maximum US$35 million ($40.75 million) fine from the National Highway Traffic Safety Administration for delays in reporting problems to the agency.