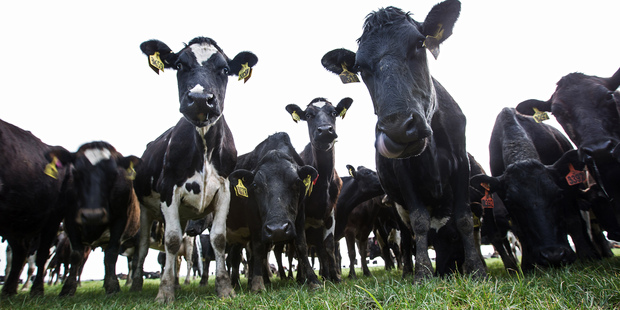 Fonterra-owned GlobalDairyTrade (GDT) has added another product line and a new participant to its online trading platform.
German dairy co-operative Molkerei Ammerland will join the seven sellers on the platform from September, offering sweet whey powder for the first time, GDT said.
Sweet whey powder, which is used in infant formula, confectionery and processed foods, is a big part of the international dairy trade but is not a significant part of the New Zealand dairy manufacturing scene, which is comprised mostly of milk powders.
GDT said Molkerei Ammerland's participation as a seller was a significant development for the platform, which operates at arm's length from Fonterra.
Molkerei Ammerland gathers milk from more than 2000 farmers across northwest Germany and manufactures it into cheese, butter, whey powders, milk powders and fresh dairy products. Exports comprise about 49 per cent of Molkerei's sales.
GDT director Paul Grave said the addition of sweet whey powder would be welcomed by the network of more than 650 buyers registered on the platform.
Since its inception in 2008, more than US$14 billion of dairy product has been sold through GDT. Over the past 12 months about a million tonnes have traded on GDT - about one-sixth of all internationally traded product.
Grave said the addition of Molkerei Ammerland and a new product line would add depth and liquidity to the market.
"Clearly, the more sellers you have and the more people you have transacting, the more transparent the price becomes," he said. "It recognises the importance of GDT in international trade and price setting."
GDT, which aims to add two or three new sellers each year, has added four in the past 18 months.
- APNZ