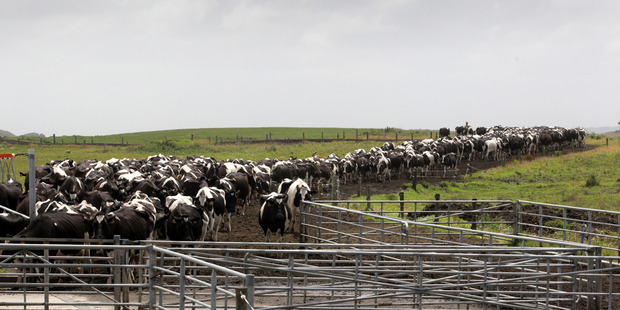 The United Nations food agency FAO has predicted that global farming will move increasingly towards meat and milk production and away from traditional rice and grain agriculture in line with changing consumer tastes.
The joint report on Friday by the Food and Agriculture Organisation in Rome and the Paris-based Organisation for Economic Co-operation and Development (OECD) of 34 leading world economies contained price and production forecasts to 2023.
By then, the report said world meat production will have gone up by 58 million tonnes - with developing countries making up 80 per cent of that increase.
The biggest gains will be for poultry - 50 per cent of the total - and pork at 30 per cent, the report said, adding that poultry was an inexpensive source of protein that was not subject to any religious or cultural bans.
The report also found that China's population alone will make up half of the global increase in meat consumption.
It said cereal prices would continue falling for up to two years but then stabilise to pre-2008 levels, while meat, milk and fish prices would rise.
- AFP