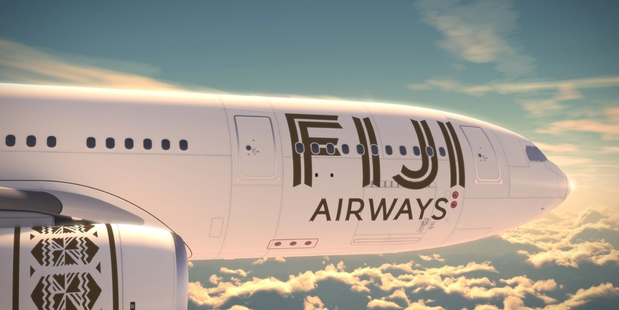 A New Zealander stranded in Fiji for two days without any information from her airline was put on to another flight last night, the airline says.
Abby Dawson was en route to visit her parents in the Solomon Islands on Saturday when her flight on Fiji Airways from Nadi International Airport to Honiara was cancelled after the Solomon Islands denied the plane a landing slot.
Her mother Kay Dawson sent a statement from her daughter about the incident to the Herald.
Abby Dawson said in the statement: "It has been months since I saw my parents and we are all so disappointed.
"Our travel insurance won't do anything as we need written confirmation from Fiji Air as to why the flight was cancelled."
Mrs Dawson said in the statement that her daughter hadn't received any reasons from Fiji Airways as to why the flight was cancelled.
Fiji Airways chief executive Stefan Pichler said yesterday the affected passengers were transferred on to alternative flights as soon as they became available.
"As some of the alternative routing options have only just been made available now, passengers have had to wait until arrangements were confirmed," he said in the statement.
Miss Dawson was put on a flight to Brisbane and from there on to Honiara where she would make the journey to the remote island where her parents are working.
Mr Pichler said the refusal of landing breached the existing Air Services Agreement between Fiji and the Solomon Islands.
He said he had advised the Fiji Government about the incident.
"We apologise to all affected customers and assure them that their alternative arrangements were made in the quickest possible manner."
- APNZ