Vista Entertainment Solutions latest tech firm considering IPO.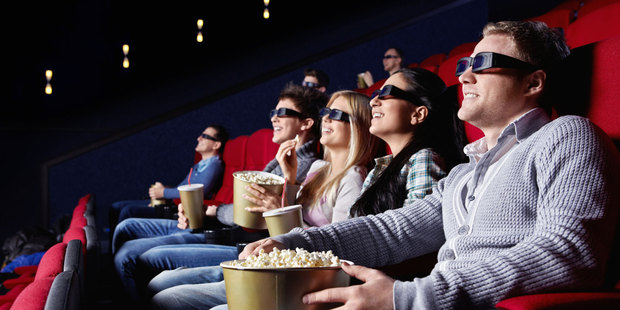 New Zealand software company Vista Entertainment Solutions looks set to join the rush of local technology businesses lining up to list on the sharemarket.
The Auckland-based firm, which has developed IT systems used by cinema operators, has been meeting Australian and Kiwi fund managers to gauge market interest ahead of a potential initial public offering (IPO), according to sources.
The Australian Financial Review reported that the float was expected to raise A$100 million ($110 million) and value Vista at A$200 million.
That would make it bigger than the forthcoming listing of software provider Gentrack, which will have a market capitalisation of around $174.5 million after its June 25 float.
Vista chief executive Murray Holdaway confirmed the company had engaged investment bankers Macquarie Capital to "consider capital-raising options".
"The company expects to provide a further update before the end of July, 2014," Holdaway said.
Sources said the company might carry out a dual ASX/NZX listing.
Vista was well-established, had a "good story" and the offer would be well received if the pricing was reasonable, said a fund manager. Founded in 1996, the company has close to 200 staff and customers in 63 countries. Revenue hit $30.5 million in the 2013 financial year.
Read also:
•ikeGPS confirms IPO - raising $25m
•ikeGPS edges closer to IPO with Christie news
•Hirepool confirms big IPO
•IPO experts in hot demand
•Stock Takes: PowerbyProxi talks set scene for market listing
•Stock Takes: Profit vs. growth in tech IPOs
Vista's management software is used by cinema operators for everything from online ticket booking and food and beverage sales to staff rostering. The company has been on the acquisition trail recently, announcing its purchase of a 25 per cent stake in Dutch film distribution software developer Maccs International last month.
Vista also holds a stake in Movio, an Auckland-based start-up that provides analytics technology to movie marketers.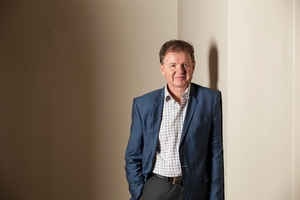 Meanwhile, Wellington's ikeGPS - whose technology is used to photograph, measure and locate objects such as telegraph poles - yesterday confirmed plans for an NZX main board listing that will raise up to $25 million of new capital.
Travel booking software firm Serko will list on June 24.
Other New Zealand tech firms on the listing radar include Wherescape, PowerbyProxi, Orion Health, Eroad, PushPay, Fronde, CriqHQ and TripleJump.
The success of NZX-listed online accounting software provider Xero has encouraged many privately owned technology businesses to look at going public.
New Zealand's IPO pipeline has also been bolstered by the strong run the local sharemarket has enjoyed over the past couple of years.
Grant Williamson, of sharebrokers Hamilton Hindin Greene, said investors should take a cautious approach to the rush of mostly software-focused technology businesses coming to market.
"Just don't buy because the masses are," he said.
"You should actually have a look at the fundamentals of the companies that are coming on board."