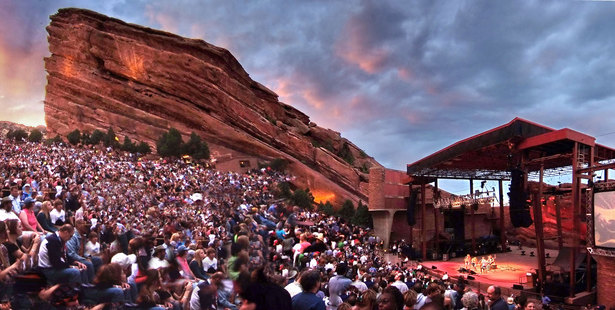 Denver is lobbying Air New Zealand to start direct flights to the "mile-high city" with new extended range aircraft.
Representatives from Colorado tourism and Denver International Airport have been in the country this week and met the airline and the travel industry.
Denver International Airport vice president of air service development and aviation research Laura Jackson met Air New Zealand's commercial network planning team to present a business case for the route.
"They're intrigued by the opportunity in Denver, they're with the Star Alliance so they know about the strength of the Denver hub. Modern planes, open up new routes that would have been impossible in the past," she said.
Air New Zealand flies directly to Los Angeles and San Francisco and has been looking at new opportunities in the United States.
The airline is adding more extended range Boeing 777-300s and Boeing 787-900 Dreamliners that would be capable of making the 11.450km flights non-stop although may face loading restrictions on the journey back to New Zealand where they fly into the prevailing wind.
Air New Zealand Star Alliance partner United Airlines has its base at Denver airport which is near the geographical centre of the United States.
The airport is the fifth busiest in the United States with 53 million people passing through it in 2012.
Jackson said flights from Denver reached 61 destinations in the United States that couldn't be reached from Los Angeles or San Francisco.
"We've got all these one-stop connections over Denver and people are much more likely to travel with one stop itinerary than they will with a two or three stops," she said.
Direct links could stimulate tourism out of the United States to this country.
Jackson said flights between Denver and Iceland which started in 2012 resulted in traffic growing from 400 people a year to 20,000.
"Once people see you can go somewhere nonstop they go to a new place."
Denver is well known for its proximity to ski resorts but is promoting itself as a year-round destination with good hiking and rafting.