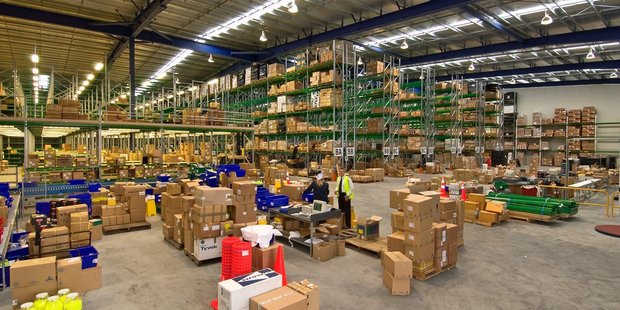 The A$1.85 billion deal for Insurance Australia Group to buy the New Zealand and Australian underwriting businesses of Wesfarmers has been delayed.
IAG yesterday said it would take another week before it was finalised.
"IAG has agreed to a request from the New Zealand Commerce Commission for an additional week to consider the planned acquisition of Wesfarmers' Lumley Insurance business in New Zealand. The commission will announce its decision on 7 May."
"It is understandable that a major acquisition of this type is attracting careful consideration and we are continuing to work with the New Zealand Commerce Commission to ensure its successful completion," said Jacki Johnson, IAG's New Zealand chief executive.
"Bringing together the complementary businesses of NZI and Lumley will enable us to build on their strengths and broaden our offering to our customers and partners," she said.
In December, the commission said it had IAG's application seeking clearance to acquire 100 per cent of the shares in Lumley General Insurance (NZ).
"IAG supplies a range of personal and commercial insurance products throughout New Zealand with the majority of its products sold under the AMI, State and NZI brands," the commission said.
"Lumley, which is ultimately owned by the Australian company Wesfarmers Ltd, offers a range of personal and commercial insurance products, all of which are distributed through independent brokers and other intermediaries."