Mixed reaction from analysts to listing, which aims to raise up to $234m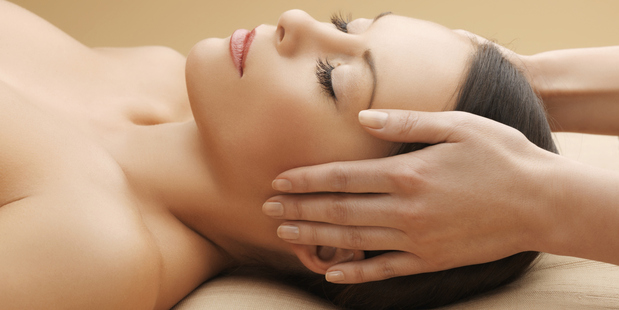 Analysts are giving a mixed reaction to plans for a $234 million float of a group of private training establishments with some attracted to the growth in the sector and others still weighing up the risks.
ASX-listed Arowana International confirmed late on Tuesday it would spin off its mainly New Zealand-based education business Intueri Education Group in a dual listing on the New Zealand and Australian stock exchanges.
Arowana, which needs shareholder approval for the deal, hopes to raise between $169 million to $234 million from the initial public offer which would reduce its ownership from 100 per cent to 15-25 per cent.
Some of the money raised would be used to add Quantum Education to Intueri's stable of businesses while Arowana also wants to expand into Asia.
Sam Trethewey, an analyst with Milford Asset Management, said the company offered potential growth through attracting more international students and growing its online education business.
Intueri gets around 23 per cent of its revenue from international students and said it had the potential to grow that market by 15 to 25 per cent.
Trethewey said Intueri was pointing to strong international student growth which has been experienced in parts of Australia but he questioned whether that was repeatable in New Zealand.
Intueri also owns 50 per cent of Online Courses Australia which it hopes to roll-out into its New Zealand education establishments.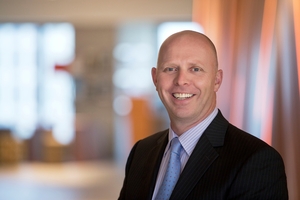 Trethewey said the online business had shown some strong growth over the past three years and was easily scalable. But Intueri was also exposed to regulatory risk as around 70 per cent of its funding came from the Government through either direct funding or student loans.
Trethewey said this had affected the business in the past.
He also said he would like to see Arowana retain more of the business.
Nick Dravitzki, an analyst with Devon Funds Management, said international student numbers were also exposed to changes in visa conditions. Student numbers dropped off in New Zealand in 2012 after the Government changed the rules.
But Dravitzki said New Zealand stacked up well against other countries for attracting students because of lower costs.
"Even with the currency where it is, the course fees and cost of living in New Zealand are lower than Australia, the US and Canada. That is a big advantage."
The Intueri float follows the successful listing in Australia of another education provider called Vocation. Its shares were offered at A$1.89 and have performed strongly since it joined the sharemarket. Australia also has another listed education provider called Navitas. But Intueri will be the first time a private training establishment has been offered to the New Zealand market.
Intueri chief executive Rob Facer said it had received a great response from potential investors in New Zealand and was confident of mitigating risks to the business.
The Tertiary Education Commission is the primary funder for the sector but Facer said just 18 per cent of Intueri's revenue came from the commission. Its largest revenue earner at 50 per cent came from domestic students. The TEC funding was based on a number of performance measures and Intueri did well in those performance measures with 88 per cent course completion compared to 81 per cent across the sector.
"That is what gives us confidence in terms of security of funding going forward."
The shares have an indicative price range of $2.25 to $2.75 with the listing date set for May 23.
School's in
Intueri Education Group
• Has five colleges in New Zealand.
• Provides vocational study for domestic and international students in areas including design and arts, beauty and spa therapy, culinary design and hospitality management as well as hairdressing, make-up artistry, travel & tourism, computing and commercial diver training.
• Owns 50 per cent of Online Courses Australia.
• Will be the largest private training establishment in the sector with about 7% of the market.
The industry
• 626 private training establishments (PTE) in New Zealand as of 2012.
• 69,500 international and domestic students were enrolled in 2012.
• Half of PTEs were government funded.
• International student fee revenue was $204 million for PTEs in 2012.
- Source: Intueri investment statement