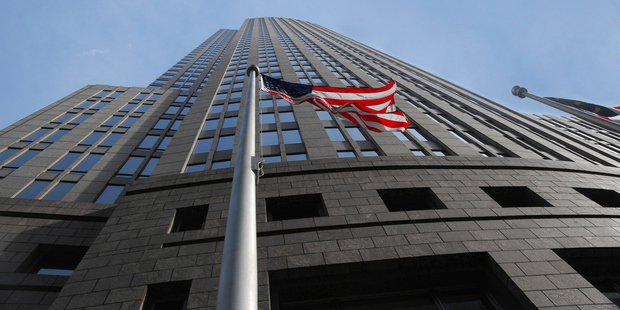 Bank of America will pay US$9.3 billion to settle US charges it sold bad mortgage-backed securities to Freddie Mac and Fannie Mae before the housing bust.
The settlement, arranged with the Federal Housing Finance Agency, which oversees Fannie and Freddie, involves securities sold by the bank and by Countrywide and Merrill Lynch, which it acquired.
The agreement covers four lawsuits alleging the bank entities misled the two US mortgage giants about the quality of the underlying mortgages tied to US$57.5 billion in securities sold to Freddie and Fannie.
"FHFA has acted under its statutory mandate to recover losses incurred by the companies and American taxpayers and has concluded this resolution represents a reasonable and prudent settlement," said FHFA director Melvin Watt.
US homeowners will also benefit from "increasing certainty" in the mortgage market thanks to the resolution of the cases, Watt said.
The bank, meanwhile, said the agreement resolves "one of the most significant remaining pieces" of litigation involving mortgage-backed securities still facing it.
It still faces several inquiries by the Department of Justice, state attorneys-general and other bodies on mortgage-related matters. It expects first-quarter earnings will be hit by US$3.7 billion because of the settlement.
-AFP