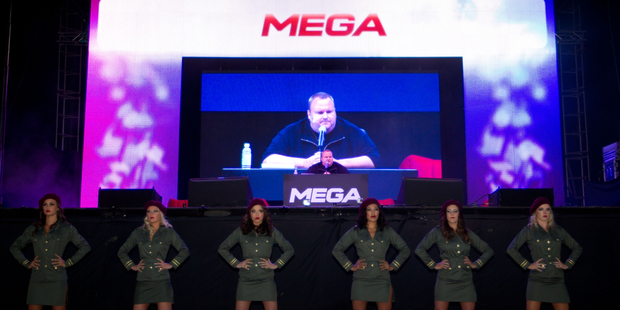 The Shareholders Association is warning investors to be wary of the market speculation surrounding TRS Investments - the company which this week announced it would merge with Kim Dotcom's Mega in a $210 million deal.
Chairman John Hawkins said trading in TRS shares had been "illogical" since the announcement.
The deal was revealed on Tuesday sending TRS shares soaring 900 per cent from 0.01c to 1c. On Wednesday they traded as high as 1.9c and closed on 1.1c.
TRS has said it would undertake a 148 to 1 consolidation of TRS' existing share capital before the deal is done.
See also: "what is a backdoor listing?"
Also: Mega backdoor share partner facing charges
Hawkins said if that was taken into account the shares were trading at an equivalent value of $1.63 to $2.81 in the range of 1.2 to 1.9c despite the deal having a nominal value of 30c per share.
"Speculation isn't illegal. But if people get caught up in the hype they can't expect to be bailed out."
Hawkins said the trading in TRS shares "seemed to defy logic".
The stock has seen a high level of trading in the last few days.
Hawkins said it was a pretty big stretch for the shares to go from 30c to a figure north of $1.50.
"The Shareholders Association is concerned people are speculating without looking at what little information is available. This is a conditional proposal only. There is no certainty it will succeed. People need to do their homework."