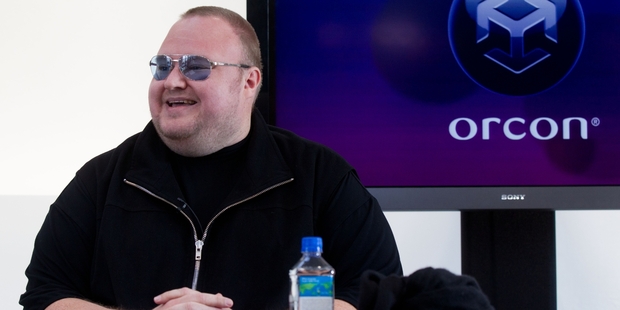 Orcon is severing its ties with internet entrepreneur and aspiring political player Kim Dotcom for fear of "running foul" of electoral laws.
Dotcom, who Orcon boss Greg McAlister said wasn't "everyone' cup of tea", featured in ads pushing the company's internet services.
The company today said it was its most "successful campaign to date" but it was now coming to an end.
Orcon said last November its sales jumped 70 per cent in the month after the ads launched.
"We've seen very strong results for the business", McAlister said today.
"The campaign has worked its socks off for us but now Kim Dotcom's involvement with the Internet Party means we'll risk running foul of New Zealand Electoral laws if we continue to use him to front our campaign," McAlister said
The Internet Party, which Dotcom is involved with, is hoping to launch membership phone and web apps this week and have the 500 members required to register within a day.
Mega poised for $210m backdoor NZX listing