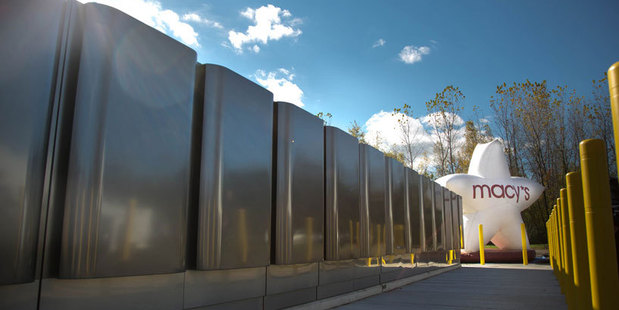 The New Zealand Superannuation Fund has pumped another US$50 million into an American clean energy company which helps provide power for Google, Walmart and Coca-Cola.
The $25 billion fund, which was set up in 2003 to help pre-fund the retirement costs of the baby boomer generation, initially invested US$50 million into Bloom Energy in May 2013.
Matt Whineray, general manager investments for the fund, said its second investment would support the growth of the business.
He said the fund had invested in the company to help it take advantage of increasing demand for energy globally.
"Alongside our traditional energy investments we're actively diversifying into alternative and non-conventional energy."
Privately owned Bloom Energy was set up in 2001 and its servers currently produce power for several Fortune 500 companies including Google, Walmart, AT&T, eBay, Staples and The Coca-Cola Company.
Last year it completed its first international project at SoftBank's M-Tower in Fukuoka, Japan.
Bloom Energy has more than 100MW of Bloom Energy Servers installed in the United States.
The super fund invests both locally and internationally and has returned 9.57 per cent per annum since it started investing in September 2003 up to the end of January 2014.
See more about Bloom Energy here.