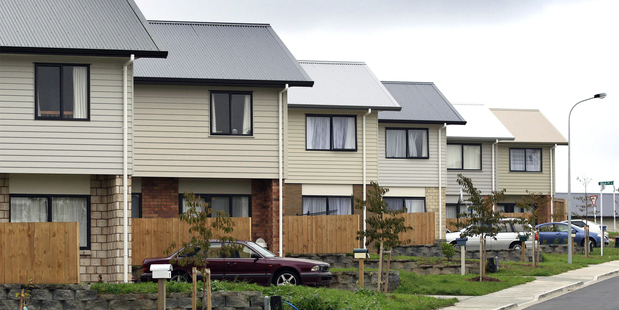 Easing reinsurance costs and big profits in the industry mean homeowners' premiums should come down, says Consumer NZ, but the Insurance Council says other factors mean that is unlikely.
New Zealand households saw home and contents premiums rocket after the Canterbury earthquakes and a series of other international catastrophes.
Insurers cited the higher cost of reinsurance - the insurance they take out against events that result in large numbers of claims - as a key reason for the increases.
However, Earthquake Commission chairman Sir Maarten Wevers this week told MPs the commission had recently locked in $3.25 billion worth of new reinsurance cover at competitive rates and there were signs costs were easing.
Sir Maarten said commercial insurance companies sourced their reinsurance from the same markets.
Consumer NZ chief executive Sue Chetwin said that should be good news for homeowners.
"Consumers should be able to benefit from that but it would depend on how competitive the New Zealand market is as well and I don't think it potentially is that competitive.
"You would like to think that insurance premiums would drop."
While insurers faced higher costs, including new Reserve Bank requirements for larger reserves and higher Fire Service and EQC levies, New Zealand's two major insurance companies, IAG and Suncorp, "have really pulled quite big profits out of New Zealand since the earthquakes".
Insurance Council chief executive Tim Grafton said the easing in reinsurance costs was down to an influx of new money from large US pension funds.
However, it remained to be seen how long that money would remain invested in the industry, particularly if there were further large insurance events.Adam Bennett