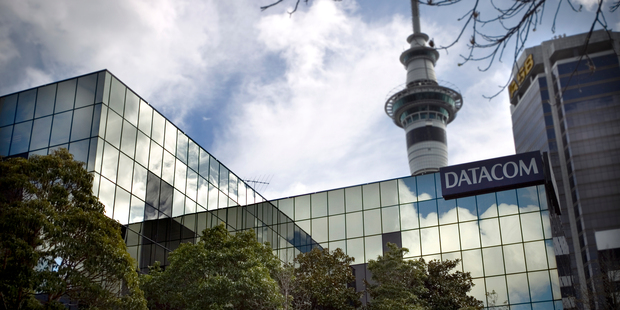 Privately held New Zealand IT firm Datacom has acquired enterprise software solutions company Origen Technology.
Tauranga-based Origen developed and operates Ozone, a software platform that manages core functions across regulatory, financial and customer service workloads for local government.
Around 20 per cent of the country's councils use the Origen software.
All Origen staff will join the Datacom team and will continue to be based in Tauranga.
The Origen deal strengthens a considerable presence that Datacom has in delivering software, services and infrastructure for local authorities, said managing director of Datacom, Jonathan Usher.
"In acquiring Origen we now have an even stronger capability in-house to deliver truly end-to-end, world-class and innovative solutions to our local government customers across Australia and New Zealand," he said.
Datacom has worked with local authorities for over four decades, and around 70 per cent of councils in New Zealand use software or services developed by Datacom, Usher said.
Datacom's regional council services include supporting resource consent processing, providing websites and intranets, and automating services.
"A key near term priority is to ensure cloud deployment options for Ozone as well as regulatory module support for the Australian local government sector, which we expect to be available this year," Usher said.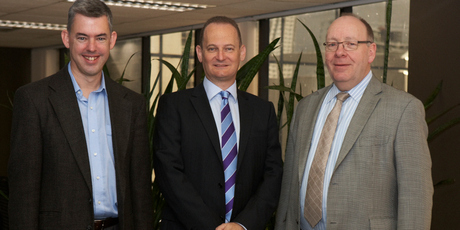 Roy Simpson, the chief executive of Origen has welcomed the deal as providing long-term security for existing customers and staff members.
"We are passionate about the local government sector and together we can accelerate investment in the Ozone product... and help even more councils across Australia and New Zealand deliver their services more cost-effectively and sustainably," Simpson said.
Last year Datacom announced an after-tax profit of $36 million with total revenue rising to $870 million.
Datacom employs more than 3600 people and operates from 23 offices in 16 cities across New Zealand, Australia and in Malaysia and the Philippines.